Heureka!
That´s what Archimedes should have shouted out while bathing as he suddenly recognized? Saw? ... discovered the prinziple of buoyancy of the water. People may call this a flash of inspiration. When we recognize something spontaniously our conscience is on a deeper level in a very natural way – then we are connected with a larger field of knowledge.
I am Bernhard Jäkel and I enable you exactly that: surprising findings which can allow a significant progress towards your goals.
Welcome to trance2innovation!
Fresh impulses and momentum through trance
Trance? Isn´t that …dubious? No way! You are more often in trance as you might think! For example when dreaming, when waking up, when being very relaxed.
Probably you know the feeling of "having a good run" and being in flow? That exactly is trance. In my work we use this flow to find striking solutions for your issues.
In trance we have access to much larger areas of knowledge and conscience. The guided and focussed trance is closely coordinated with your concerns and goes far beyond regular creative techniques.
Here it is possible to gain pioneering ideas which cannot be received in a rational and analytical mode only. In trance you can realize what brings you forward and how you can solve blockades.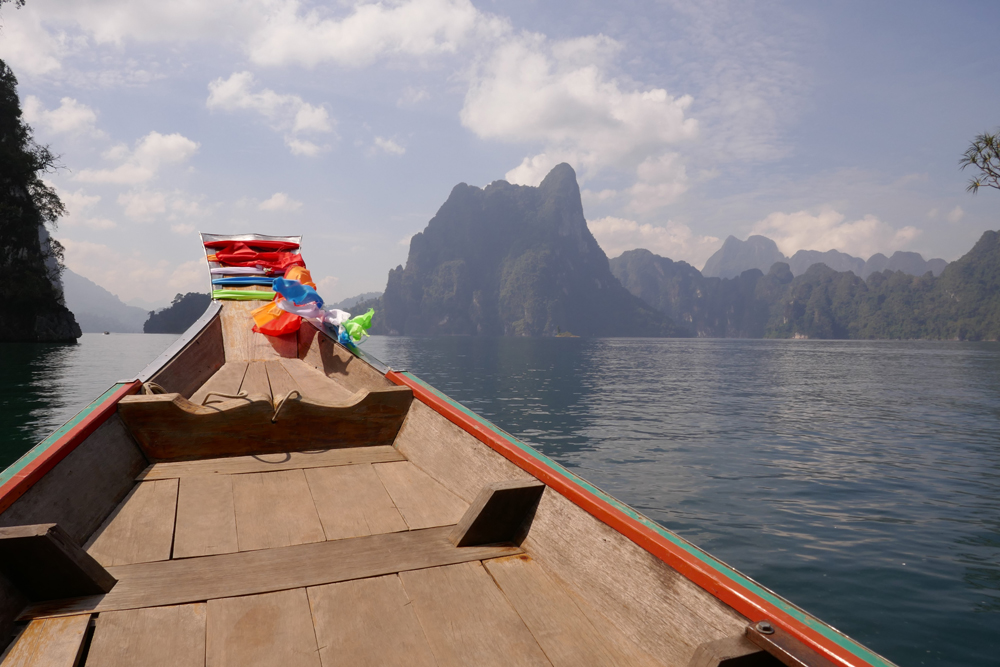 Who can benefit?
Everybody who needs creative ideas.
My work is efficient for gaining fresh ideas and solution steps:
in companies, for product development, creative professionals and private issues.
Focus your flash of inspiration!
I offer coachings and creative workshops, in my premises, inhouse and online.
Bernhard Jäkel
As a psychologist I´ve been working in the areas coaching, training, moderation, supervision and psychotherapy for 26 years – in a free practice & in prison, and with Overdick Coaching & Training for 15 years.
The basis of my professional background comes from trainings in communication psychology, psychodrama, Gestalttherapy, body- and energywork, transpersonal psychology, psychodynamic psychotherapy, creative trance, hypnosis and hypnotherapy.
In my work I´ve continously combined and modified various concepts and methods in order to create the best performance for the customer.
In this way I developed the method trance2innovation which can produce ground-breaking ideas and innovative solutions.
Interview with TIDE TV Hamburg
Nicisa Talk – Episode 5 "What is hypnosis?"
(February 2021)
What is hypnosis? How does it work and where is it suitable? The moderator Isabell Sadowsky is talking with the psychologist Bernhard Jäkel and Fouzi Al Kabbany.
Testimonials
Creative processes: management and directing
In a very challenging period of my life I was looking für support and found Bernhard Jäkel. He showed me how conditioned structures can have an impact upon my life and how they lead to recurring problems.
He helped me question my defensive patterns and find better possibilities of expression. We also developed efficient structures and methods for my teachings. He showed me how to understand and consciously direct creative prozesses.
I´m very grateful to Bernhard Jäkel for his competent advice. I still benefit from his commitment a lot in my profession and privat life.
Prof. Kai Dünhölter, HAW Hamburg, Fakultät Design, Medien und Information
Changing fear into joy
I had to skip my first exam in law because of massive exam nervs.
So I called Mr. Jäkel who was recommended by a friend. He helped me overcome this fear. I appreciate his calm and quiet approach as much as his analytical and precise wording – but at most I like the trances!
Here I could reach fascinating unknown areas of conscience and untangle emotional knots.
Now I´ve passed my first exam!
And the fear of flying I casually mentioned changed into joy of flying with the next journey.
Jens Denker, prospective lawyer